About
We

provide

the

VZBLT

that

your

brand

needs!
We are enablers, with a vast experience in multiple industries, most probably yours!
We walk in your customers' shoes, helping you and them navigate an increasingly complex interactive world, in a smooth, easy, and scientific yet creative approach, and that's what makes us true passionate marketers/developers in a hyper-digitized era!
Services
A

One

Stop

Shop

Agency,

with

a

Team

on

a

Mission,

Covering

Your

Requirements

from

A-Z!
Grupi is a design studio founded in London and expanded our services, and become a multinational firm.
Digital Marketing
Social Media Management
SEO & SEM Management
Customer Journey
Digital Campaigns
Content Writing
Translation
Google My Business Mngt
Design & Production
Design Direction
Creative Concepts & Ideas
Digital Graphics
Video Production
UI/UX Design
Prints
Photography
Infographics
Interior Design
Animated Presentations
Photo Retouching & Compositing
Realistic 3D Modeling
Web/App DEV
Website Development
Website Management
App Development
Mobile UI App Design
User Experience
Wireframing and Prototyping
E-commerce
Gamification
VR/AR/ 3D Mapping
Landing Pages
Planning
Brand Development
Brand Experience
Communication Strategy
Content Strategy
Data Analysis
Budgeting
Media Planning
Consultancy and Training
Remote teams & staffing
Marketing manager
Graphic designer
Copywriter
Social media expert
Web Developer
App developer
SEO expert
Brands

we've

collaborated

with

team.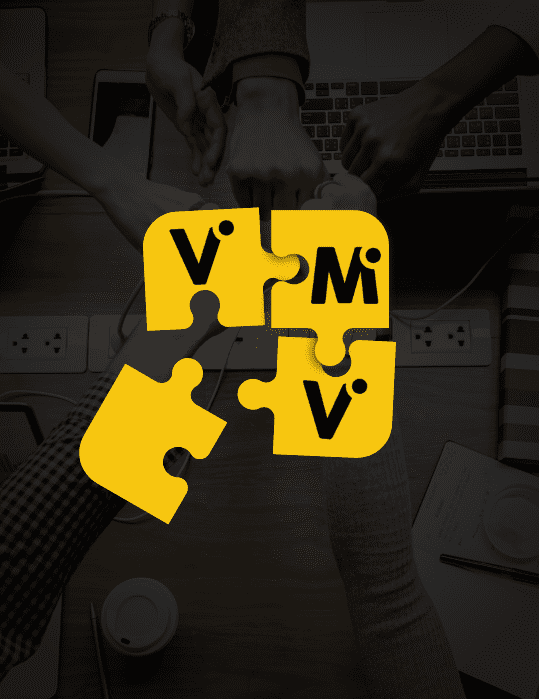 Our value
Our vision
Our mission
With over two decades of experience, we've established ourselves as one of the pioneering boutique agencies in the region.
Driven by passion and success
Guided by ethics and full transparency
Personalized and hands on service
Put our money where our mouth is 
To provide you (as a person) or your brand with the vzblt /visibility/ you and your brand deserve, both online and offline, and through all available channels, starting with branding all the way to converting. 
To provide you with an excellent service flavored with a personal touch and an absolute transparency, through-out all our services and conduct. 
Full Transparency
Code of Conduct
Dedication
Round The Clock Availability
Review
DON'T

TAKE

OUR

WORD

FOR

IT.
DON'T TAKE OUR WORD FOR IT
I highly recommend this agency as they can work remotely and provide services at a global scale.
Highly recommended team. Very professional, high value services and very cooperative. Update the text in grey with the below: Over the course of time, we have had the pleasure to serve over 50 of the top brands around the globe, helped launch numerous new businesses and forge solid partnerships with top tier agencies.
As per Daphne Michaels, "Visibility is not vulnerability. It is an important step on the ladder of success to stand out as an individual." TY vzblty team for your amazing marketing strategy that helped my clients succeed.
Contact
Let's

do

Working

together!
News
LATEST

NEWS

from

our

blog

pages.
Follow our latest news and thoughts which focuses exclusively on design, art, vintage, and also work updates.